WELCOME TO THE HOME OF THE KOALAS!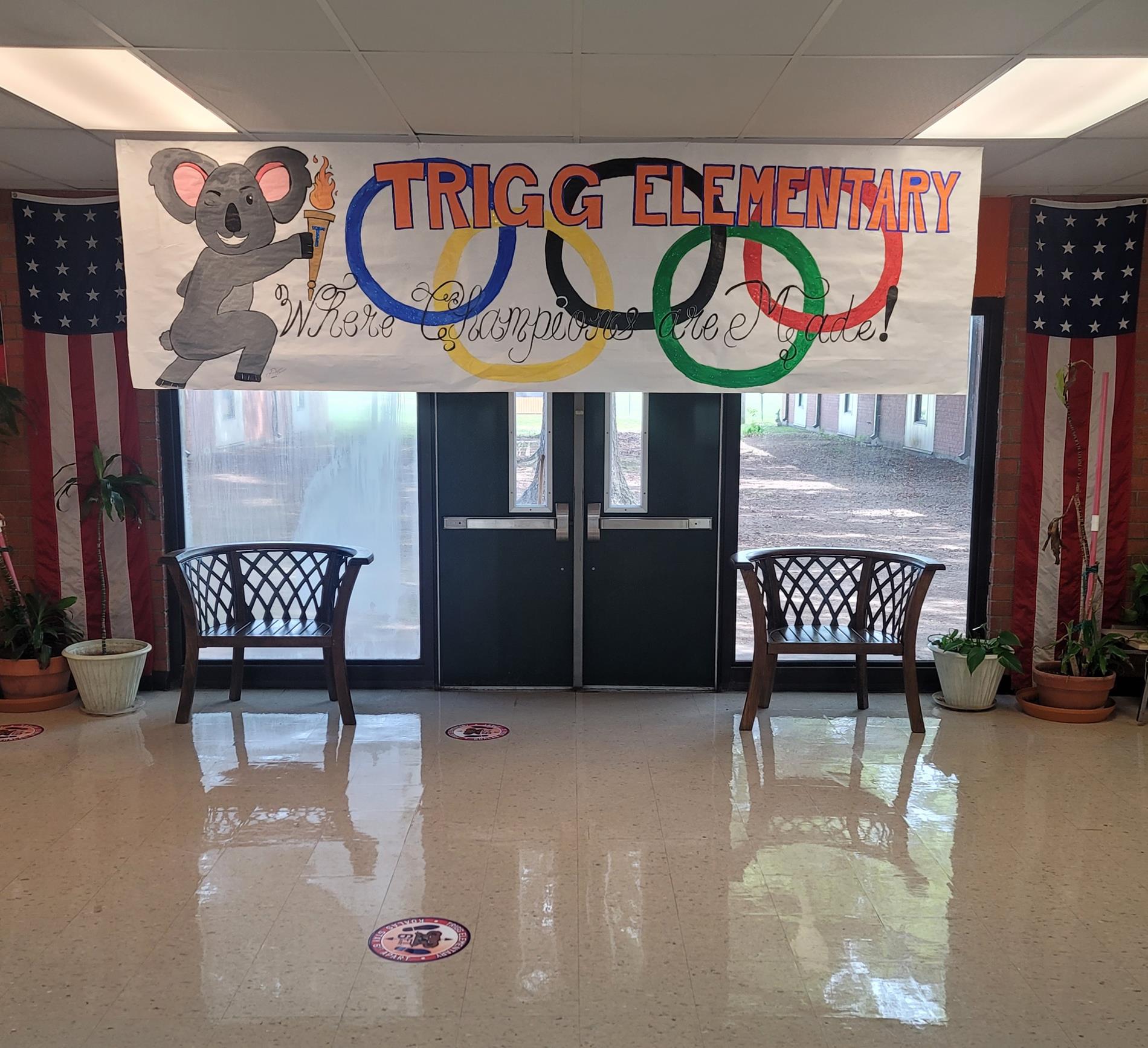 Dear Parents and Students,

We begin this new school year with a renewed vision and goals. It is my sincere hope that you all have enjoyed your summer, and are ready to come back refreshed, recharged and ready to move to the next level. Myself, faculty, and staff are committed to providing our students with the best instruction and learning environment possible. We are eager to work with you in ensuring that all of our students excel this year. Our district is adopting the mantra 'SAFETY + SUPERVISION + SCORES = STUDENT SUCCESS". Susie P. Trigg Elementary embraces that mission whole-heartedly.

Sincerely,
Deshanda Riley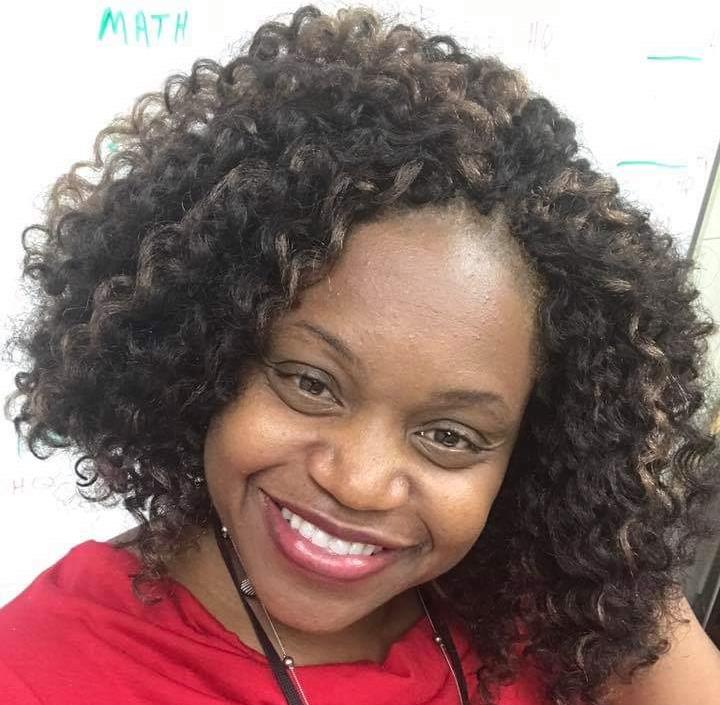 Greenville Public School District Superintendent's Search
GPSD is partnering with MSBA for the Superintendent's Search. Please click here for the Stakeholder's survey. If you are interested in applying for Superintendent of Greenville Public School District, please click here.