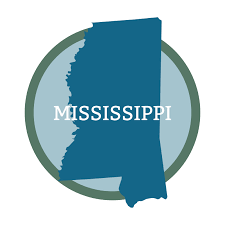 Digital Resources
The Mississippi Encyclopedia displays the diversity of the state, its people, its policies, its religion, its economy, its art, and its geography.
Mississippi Department of Archives & History
This department collects, preserves, and provides access to the archival resources of the state.
Mississippi Public Broadcasting
Known as Mississippi Public Broadcasting (MPB)since 2003, the organization has been a leader in informational broadcasting. MPB has exhibited a commitment to educating and informing Mississippians.
GRAMMY Museum Mississippi is dedicated to exploring the past, present, and future of music, and the cultural context from which it emerges.
From the cotton fields, street corners, and juke joints of the Mississippi Delta came a new kind of music - the blues. And the man who helped spread the blues as its foremost ambassador - Riley B.B. King.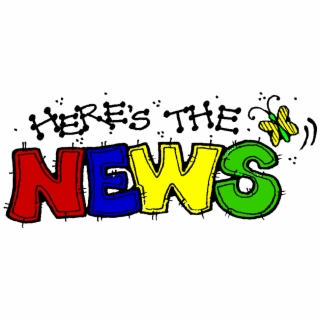 Chronicling America is a website for learning more about the past through historical newspapers.
An American children's magazine which has helped children become their best selves by engaging and fostering in joyful learning.
A trusted magazine that provides age-appropriate news and current events.